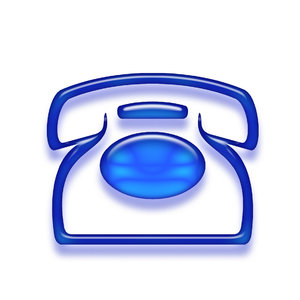 The vets are on call 24 hours a day, 7 days a week. Our usual working hours are 8.30am to 5.00pm Monday to Friday and outside of these times emergency fees will be payable.
The office is staffed Monday to Friday 9am - 5pm.
Office phone: 01361 889106
Office Mobile: 07799 678964
Colin Tait's mobile number for clinical queries is 07733 226164
Jill Murdoch's mobile number for clinical queries is 07554 119246
Mary Drysdales's mobile number for clinical enquiries is: 07468487761
We appreciate the importance to you of having the on-call vet's telephone number in emergencies and so if you need urgent veterinary assistance at any time of day or night, please call 07799 678 964. We will take a brief history and we will be able to talk you through the details of any first aid you may be able to give your horse while we are on our way to you.
Email: enquiries@equitait.com
Postal address: Raecleughhead Farmhouse, Duns, Berwickshire TD11 3NS
Emails: please send all emails to enquiries@equitait.com, if necessary the emails will then be forwarded internally to the relevant person within our team. Account queries should still be sent to accounts@equitait.com.
Facebook: While we are happy to accept private messages on facebook please be aware that these are not monitored as much as our emails and so a response may be delayed. To avoid confidentiality issues please avoid using posts or updates that are within an open forum to contact us about your horse's health.
If you are looking to register your horse with us, please go to our registration page where you can download a registration form to complete and return to us.
If you are a school or university student interested in work experience opportunities please click here.